Karen Holmes
Executive and Leadership Coach
Achieving Your Unthinkable Potential
Executive Leadership and Coaching
Leaders are overwhelmed with increasing responsibility and expectations. Executive and Leadership Coaching sharpens your focus on your unique strengths, contributions and challenges.
Leadership Training & Facilitation
Leader's Ambition delivers highly engaging training to navigate organizational change. Teams and groups develop specific skills and competencies taking your organization's performance to the next level.
Your Story
Every leader has a story that brings unique value to their organization
Your Strengths
Identify leadership strengths to enhance performance and effectiveness
Your Challenges
Tackle real-life challenges to remove barriers and confidently move forward
Your Solutions
Reach your fullest potential by crafting a customized leadership development plan
Who We Are
Leader's Ambition focuses on executive and leadership coaching, training and facilitation. Karen Holmes, Founder of Leader's Ambition, has one goal in mind – to help leaders reach their unthinkable potential. We believe that there is a leader in each of us and with exploration, guidance and confidence, leadership skills can be developed.
Who We Serve
Leader's Ambition works with corporate clients across many industries. We specialize in working with companies committed to creating growth through profitability and transformative leadership.  Clients include Parker Aerospace, Covidien, Gilead Sciences, Safran, Acadia Pharmaceuticals, Retrophin, Sprint and UNOCAL.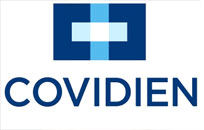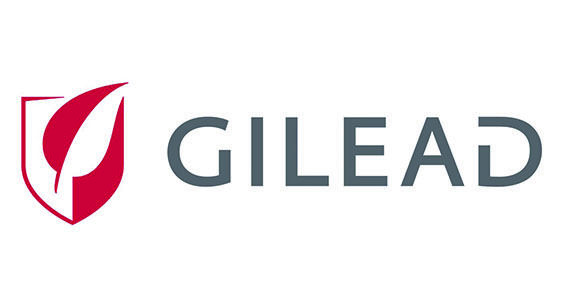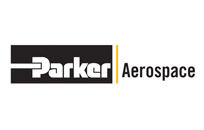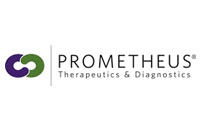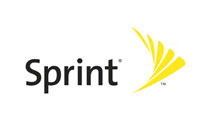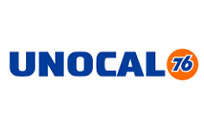 About Karen
Karen Holmes brings over 20 years consulting experience in the areas of Executive Coaching, Facilitation, Training and Organizational Development. Her career has provided the opportunity to guide individuals and organizations to reach their unthinkable potential.
Karen's approach begins with establishing a foundation of trust. Then, through discussion, use of assessment instruments and 360 data, she works with leaders to establish goals. By challenging assumptions, asking hard questions and creating space for reflection leaders begin to grow and create results for the business.
"Thank you for serving as my coach. I continue to marvel at the ground we covered in four hours. It was very clear that you prepared exhaustively and that you are exceedingly talented and gifted."
"It's like working with a professional and subject matter expert!  The same type of relationship I have with a trusted Financial / HR or IT expert in my company."
"As most people, I am naturally resistant to change and I struggle when I have to move out of my comfort zone. I believe your coaching facilitates productive change in my behavior and helps me to be more aware of my potential."