Karen Holmes
Executive and Leadership Coach
We deliver focused, energetic, results-driven, high-impact coaching
Hi, I'm Karen! I'm passionate about helping leaders identify their strengths and story that uniquely position them to lead their team and organization.
I have guided hundreds of individuals and organizations to achieve their goals and objectives through coaching and training.
About Karen
Karen Holmes brings over 20 years of consulting experience in the areas of Executive Coaching, Facilitation, Training and Organizational Development. Her career has provided the opportunity to guide individuals and organizations to reach their unthinkable potential. Karen's enthusiasm and dedication to her profession have helped her clients enjoy tangible results.
Karen's approach begins with establishing a foundation of trust. Then, through discussion, use of assessment instruments and 360 data, she works with leaders to establish goals. By challenging assumptions, asking hard questions and creating space for reflection leaders begin to grow and create results for the business. Specific areas of interest include working with clients on Influence Skills, Conflict Resolution, Accountability and Interpersonal Communication.
As a feedback coach and adjunct faculty with the Center for Creative Leadership, she has been responsible for training and coaching executives in the practice and development of leadership. She is proud to be associated with this organization that has been ranked among the world's top providers of executive education by the Financial Times.
Karen earned a Master's Degree in Communication from California State University Northridge and a Bachelor's Degree from California State University Long Beach. Karen is a Certified Coach through the prestigious Hudson Institute of Coaching. She is currently enrolled in coach supervision through the Hudson Institute to continue developing her craft in the art and science of coaching. She is delighted to share what she is currently learning with her clients.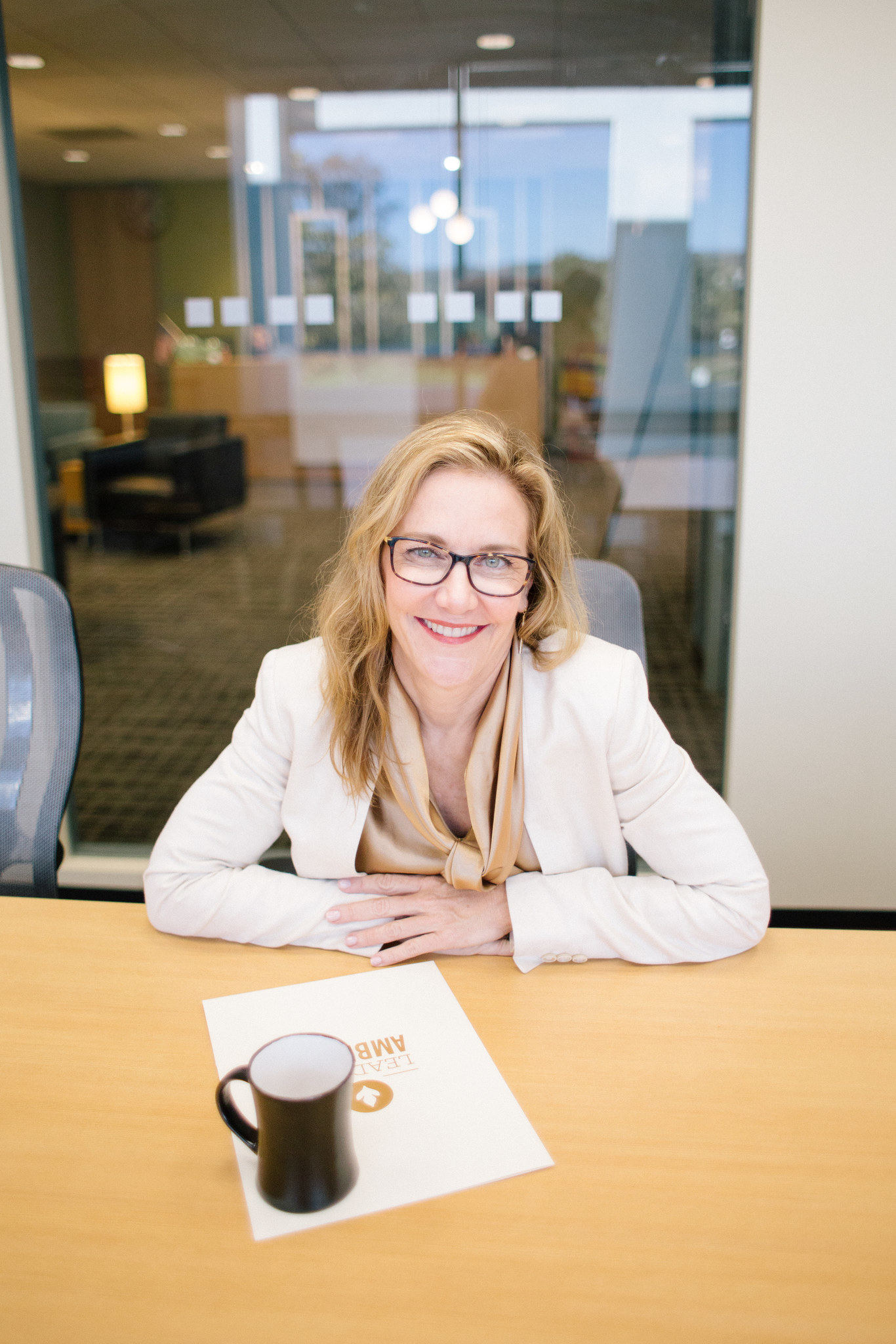 Global Experience
Karen's work throughout the world has given her a broad global perspective. From working with businesses in Russia, Uzbekistan, Trinidad, and Canada, as well as throughout the United States Karen is able to bridge cultures and perspectives.
Industry Experience
Her experience includes work with large organizations in industries such as Healthcare, Biotech, Banking, Oil & Gas and Telecommunications. Accomplishments also include working with organizations and individuals committed to creating growth through profitability and transformative leadership.
Professional Affiliations
Karen is a Hudson Institute Certified Coach
Karen is a member of the International Coach Federation (ICF)
Karen is certified in the Ceneter for Creative Leadership's suite of 360 assessments, the Hogan, FIRO-B, Myers-Briggs Type Indicator (MTBI), Workplace Big Five Profile